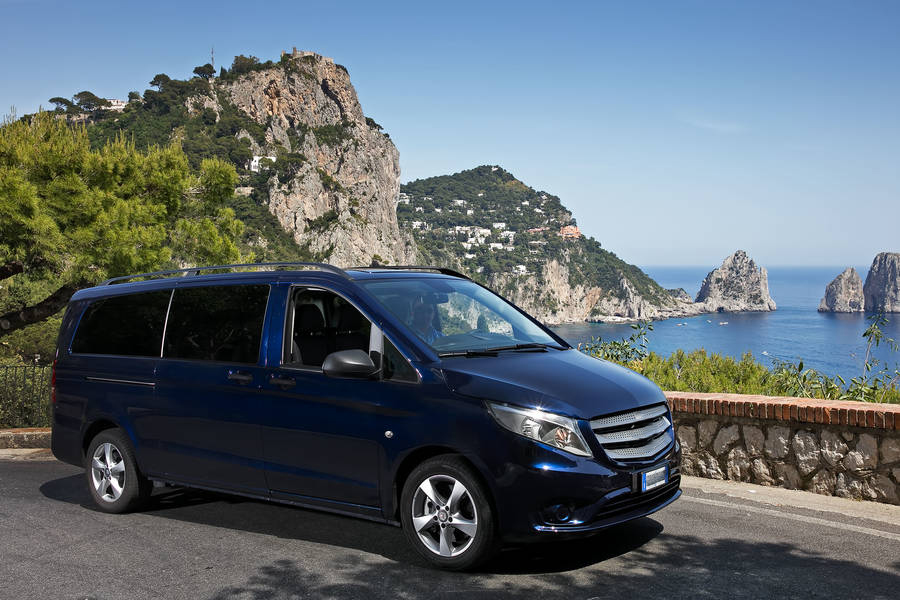 Mini Van for Island tours and Τransfers
We are here to help you implement and refine your vacation. Adaptive, flexible and relaxed tours. Door to door Private Transfers to and from all the major airports and ports.
Accurate and reliable Private Transfer Services 24 hours a day, 7 days a week.
With our tour on Kefalonia island, you will explore the island. You will have the opportunity to customize your own itinerary, explore as you wish, and see the highlights of the island, from stunning natural wonders to idyllic towns.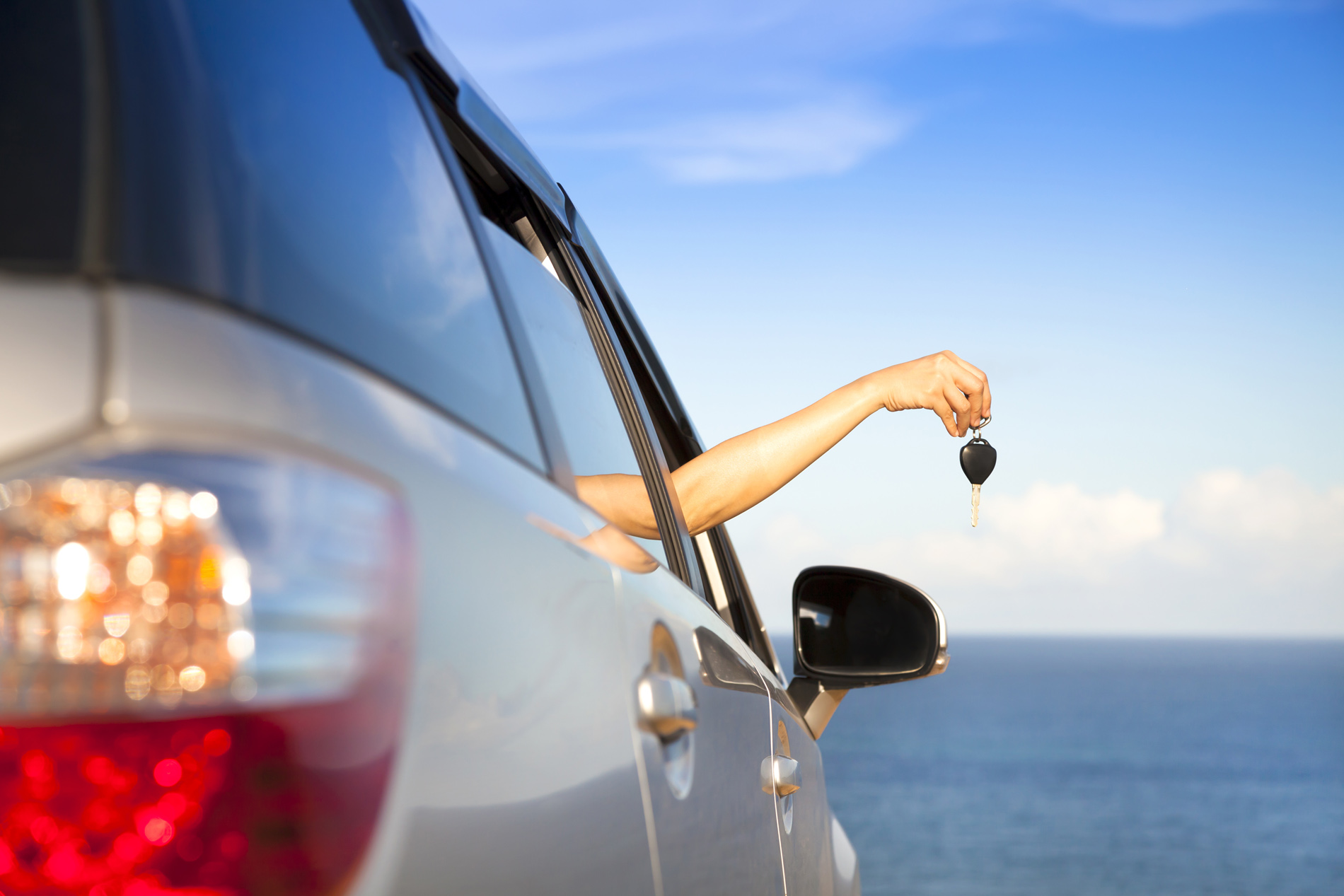 Get a great deal & rent a perfect car for your vacations. Make the most out of your journey. Prefer a car from Luxury Retreats Kefalonia and book it direct today with a great deal. Discover all the destination you desire with support from us.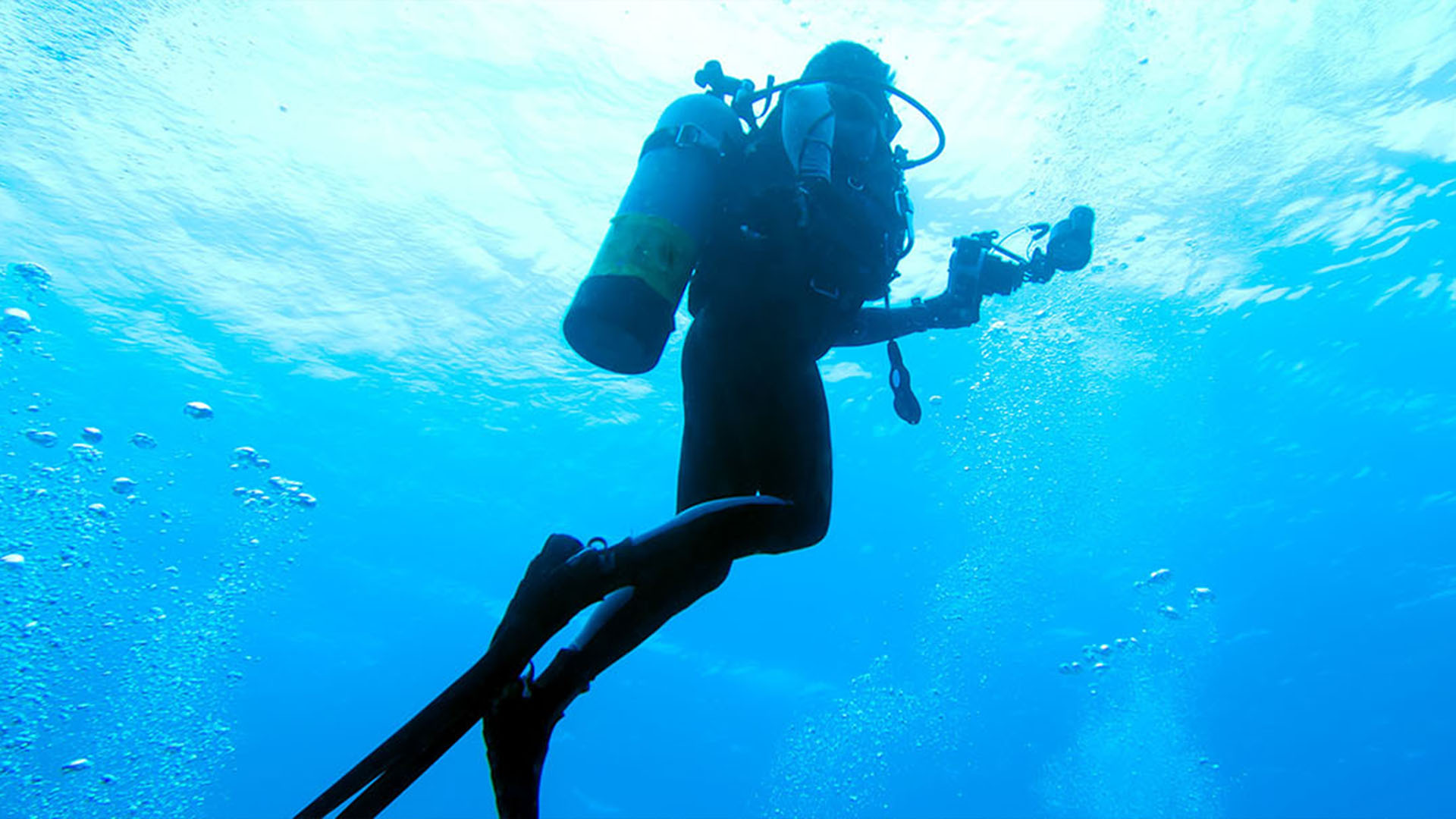 Get ready for a truly adventurous experience as we explore the best of what Kefalonia and the surrounding Ionian waters have to offer. Admire the stunning polymorphic underwater formations and the various species of sea creatures and colorful flora that compose unique underwater scenery.
When on an island there is nothing like scuba diving and discovering the hidden treasures of the ocean. Will you follow the blue?